Storage Containers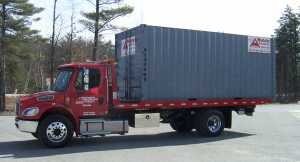 Perfect for homeowners and contractors doing remodeling jobs or large companies needing more warehouse space.
Storage Trailers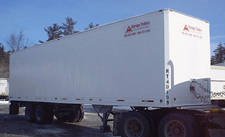 At your facility or ours. Ideal for dock height storage, short or long term leasing. Available for many uses. Mostly 40' and 45' sizes.
Modular Storage Containers, Storage Trailers and Bulk Water
We offer a wide array of modular storage products allowing us to meet your ever-changing storage needs. Fortin storage trailers and portable storage containers are safe, lockable, and affordable. We pride ourselves in solving your short or long-term space requirements in NH, MA, ME, and VT.
We have a variety of Storage Containers and Storage Trailers ranging in different sizes and lengths allowing us to provide an efficient and cost effective solution to your warehousing needs.

We can also help out local, state, and federal municipalities with Storage Containers and Storage Trailers for Government Use.

We also deliver Pool Water and Bulk Water to the Southern NH.


Need to rent a storage container or trailer?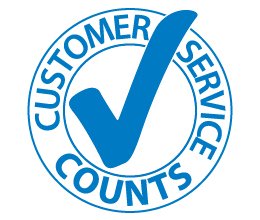 Our team has the experience and desire to help you. From our competent office staff, that can help answer all of your storage container or pool water questions. Or our shop personnel that works hard to make sure our storage trailers and equipment are in top notch condition. To our professional drivers, that know what it takes to get the job done. We are here for you.